Ebeid Psychology
Amy K. Ebeid, Psy.D.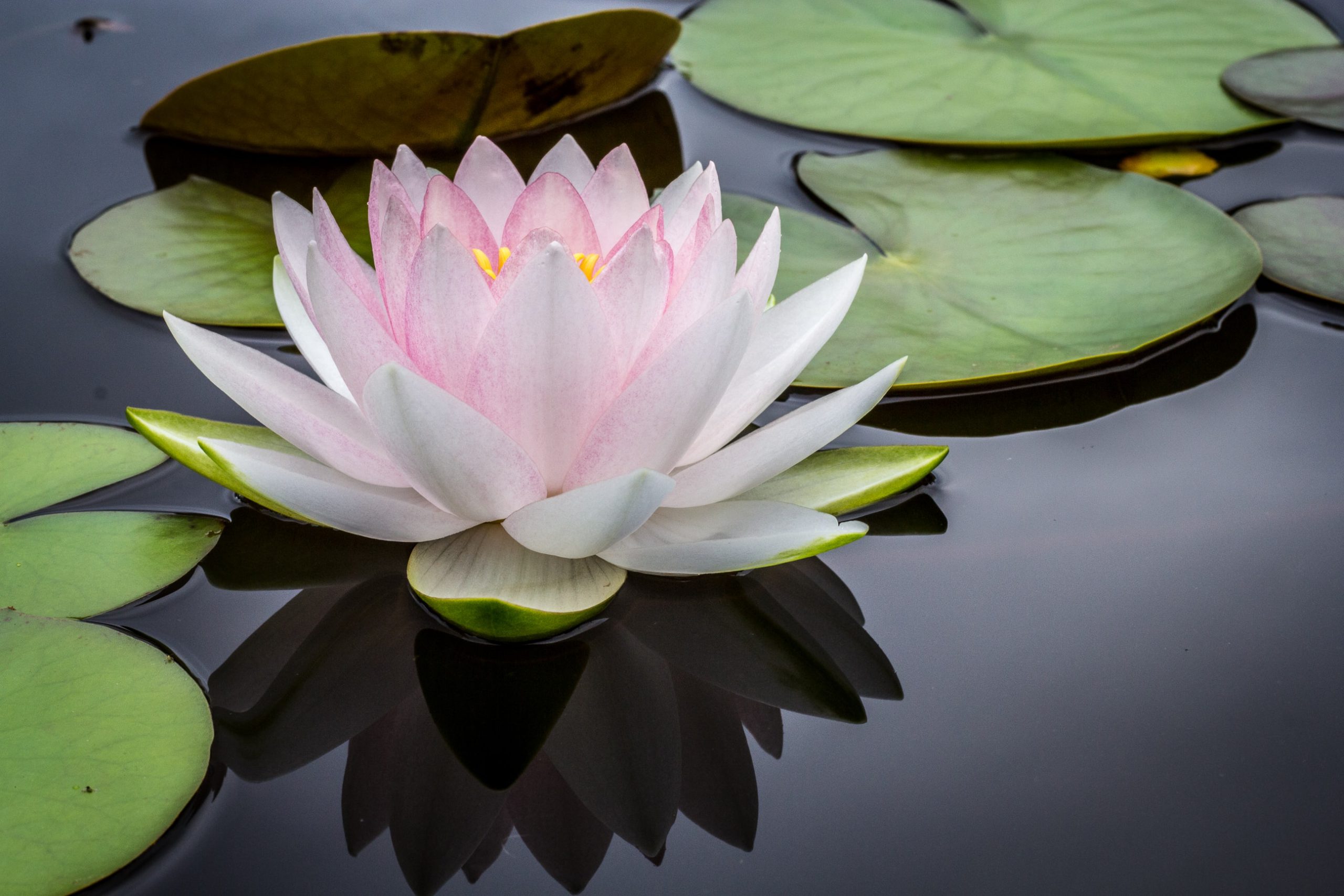 True growth begins to take shape through self-awareness, reflection, and change. The therapeutic relationship is a major step towards that growth through collaboration, exploration, and understanding. I take great value in this relationship and hope to provide a sense of safety, curiosity, and overall relief of symptoms. I hope to help individuals develop and utilize better coping strategies, gain understanding of behaviors, and make connections between the past and present. It's truly an honor to watch individuals work to gain the successes in their lives, find true happiness and security, and an overall solid sense of themselves.
I work with adults and couples. I have strong experience in helping patients process traumas, such as abuse, rape, domestic violence, loss and grief. I have strength with issues of parenting, marriage, and family. I specialize in women's issues and eating disorders and self-harming behaviors. I do psychological assessments for children and adults.
I can be the best therapist when patients bring honesty, curiosity, and openness to their sessions. This is a collaborative relationship. I hope that patients develop a sense of trust and security each week in my office. I am also a registered yoga teacher and can use trauma-sensitive yoga in my work.
Bachelor of Science James Madison University 1999
Psy.D. in Clinical Psychology George Washington University 2003
Doctoral Internship at The Children's Village Dobbs Ferry, NY 2003-2004
Doctoral Residency at Northwest Family Center Washington, DC 2004-2005
Group Practice at The Family Center Falls Church, VA 2005-2014
Ebeid Psychology, LLC 2014-present
​I am a licensed clinical psychologist in Virginia and I have extensive experience providing psychological services to children, adolescents, and adults. I have experience in play therapy, individual therapy, couples therapy, and family therapy. I also provide services in parental guidance and psychological assessment.
I have worked in a variety of settings including hospitals, residential treatment centers, and private practice. I have experience in expert court testimony and court-ordered psychological assessments.
I have completed yoga teacher training RYT200. I have experience as a yoga instructor teaching trauma-sensitive yoga, vinyasa, and yin. I have also taught yoga sessions to both elementary and middle school aged children in the school and studio setting.
My approach is informed by psychodynamic theory, which focuses on an examination of past events and their connections to current difficulties with an overall deeper exploration of related thoughts and feelings.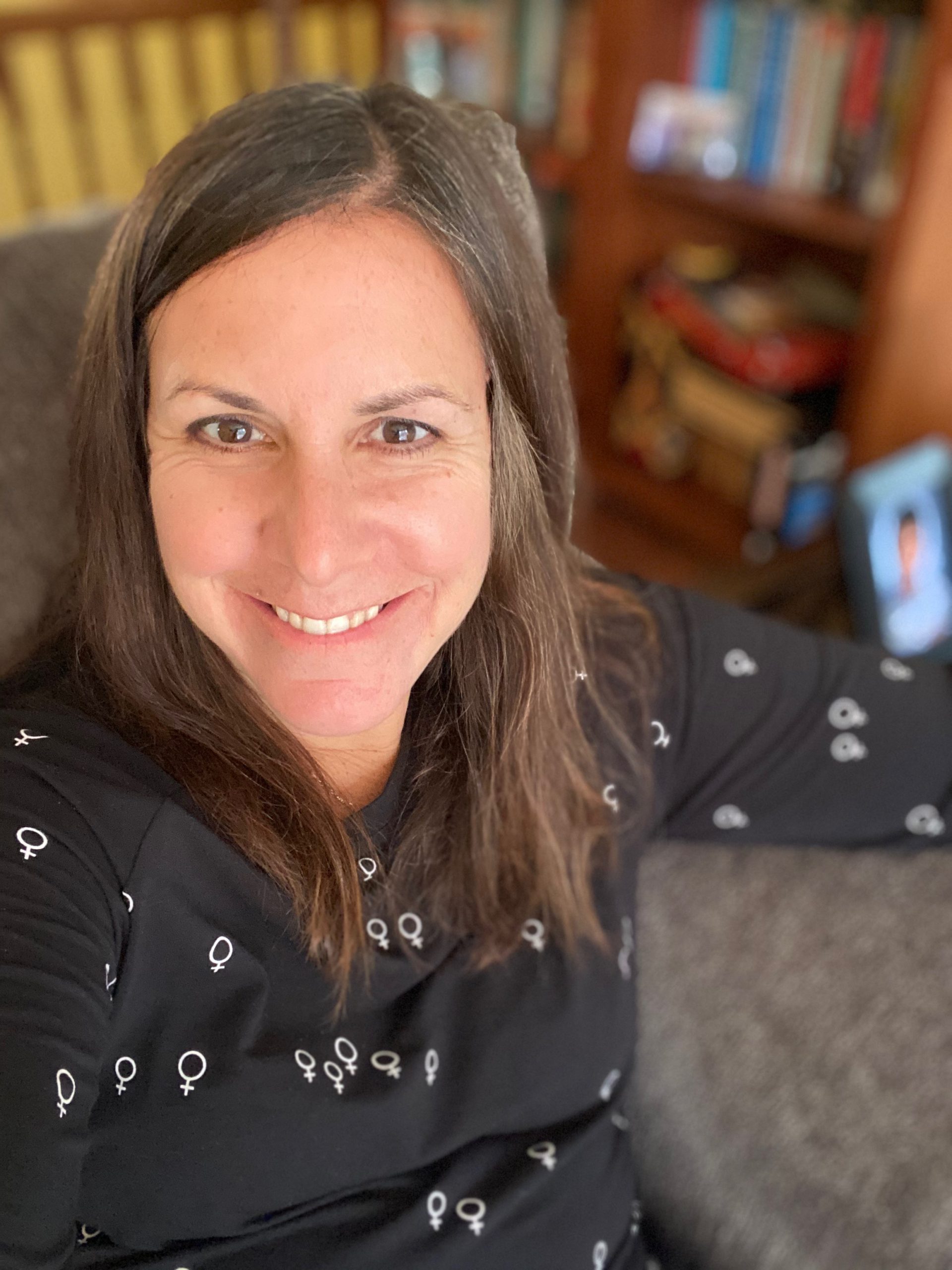 Services
Individual Therapy 
Family Therapy
Couples Therapy
Psychological Assessment (including court-ordrered)
Parental Guidance
Specialties
Depression
Anxiety
Eating Disorders
Self-harming behaviors
Self esteem​
Trauma
​Divorce
Grief
Life transitions
Relationship issues
Women's Health
Parental Guidance
Adoption
Payment
I am an out of network provider and do not take insurance.
My fees are as follows:
180 for individual therapy
200 for couples and family therapy
200 per hour for psychological assessment.​​
A reduced fee may be arranged for clients who can demonstrate financial hardship.​
Cancellation Policy
If you do not show up for your scheduled therapy appointment, and you have not notified me at least 24 hours in advance, you will be required to pay the no show/late cancellation fee.
Cash, check and all major credit cards accepted for payment.
Contact Information
My private practice is conveniently located on Main Street right outside Old Town Fairfax.  The complex is called The Kelly Square and my office address is 10805 Main Street Fairfax, VA 22030 Suite 500.
Address
10805 Main Street Fairfax, VA 22030 Suite 500